Lead Healthy Retreats
Counseling For Ministry Leaders
Ministry can be demanding. Leaders need soul rest, trusted counsel, and spiritual encouragement. Our North Indianapolis location specializes in caring for pastors and senior church leaders and their spouses through intensive counseling retreats.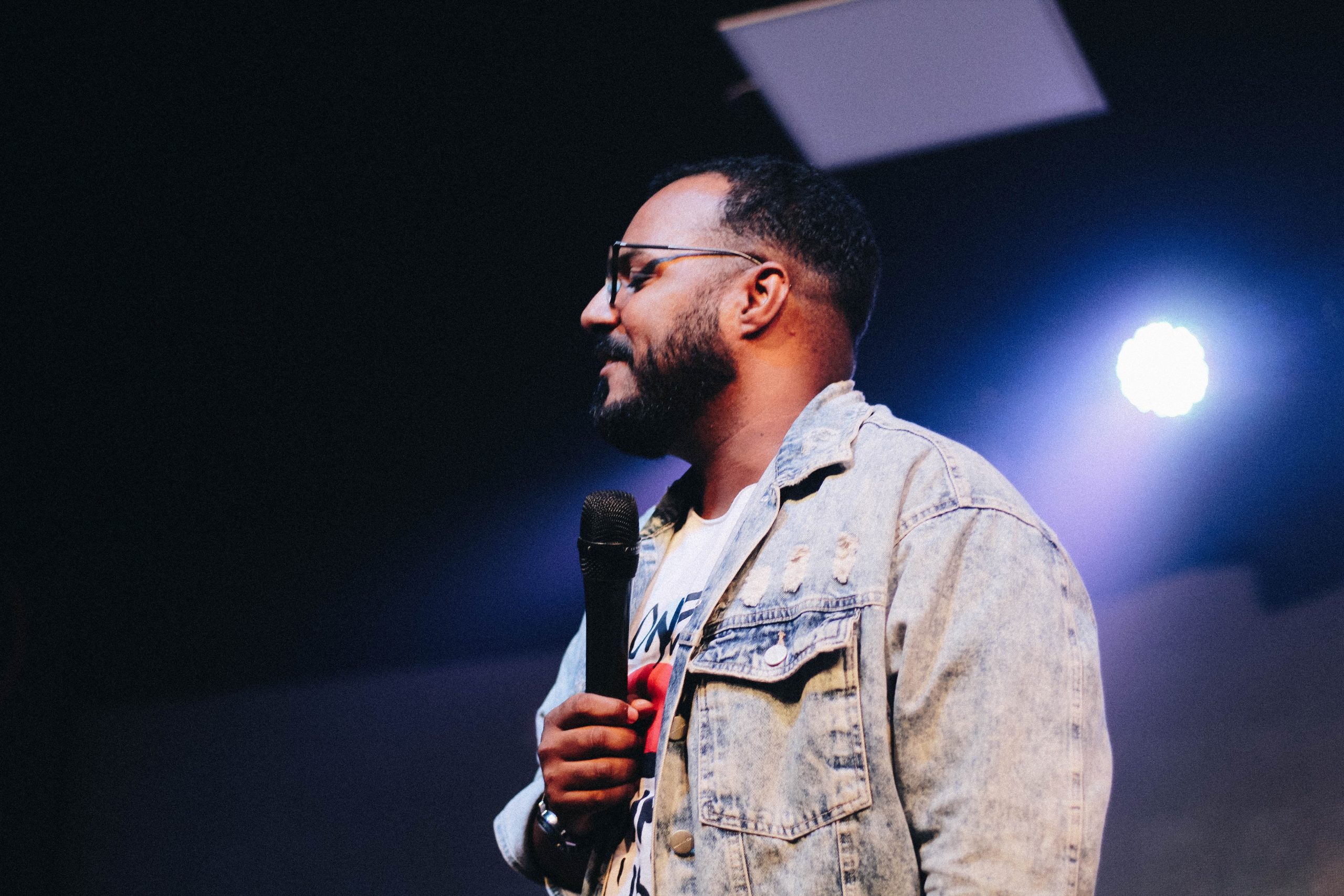 Unpack your struggles with a Confidential, Experienced Counselor
Receive Tailored Biblical Counsel, Care, and Direction.
Learn How to Thrive in the Ministry and as a team.
We understand that as church leaders you have some unique trials and temptations. We also know it's easy to feel like you are on 24/7.
Threats to the spiritual, relational, and emotional health of church leaders are more prevalent than ever before. According to a survey answered by church pastors:
believe their pastoral ministry has negatively affected their families.
have felt unqualified and discouraged.
expect conflict within their church.
desire but have no close fellowship with someone they can trust.
Our hope is to refresh tired souls, prevent burnout, address hardship and provide a turning point for struggling leaders through intensive counseling retreats, resources, and ongoing consulting.
Caring for your
marriage

, your

family

, and your

soul

is not selfish, it's

good stewardship

.
Our retreats provide a confidential and caring environment for ministry leaders to:
Unpack struggles without fear of judgment
Receive Biblical guidance from someone that gets ministry
Deepen their intimacy with God and their spouse
Reset healthy priorities that will help them go the distance
Resolve conflict, weariness, or deep ministry disappointments
Find renewed hope In Christ and His purposes
All of our retreats are tailored to the needs of the leader and their spouse.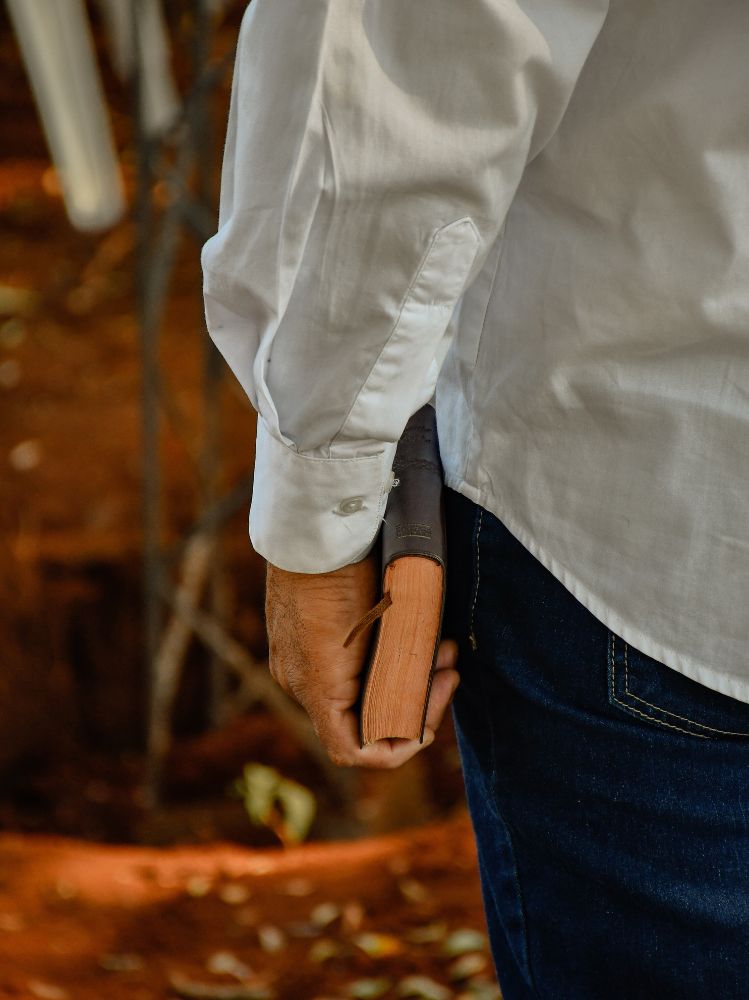 Let us help find the
right retreat

For

you

.
Refresh Retreats*
A time of rest and counsel focused on a return to deeper intimacy with Christ and if married, your spouse.
*Advocates welcomed
Reset Retreats*
A time to reset priorities and personal goals. For couples, counsel will focus on you and your spouse getting back in balance spiritually, emotionally, and relationally.
*Advocates suggested
Restore Retreats*
A time to restore broken relationships or address heart issues hindering ministry, marriage, family, and/or leadership health.
*Advocates Required
*Advocates are a trusted friend or couple who would come with you and leave with tools to help you succeed when you return.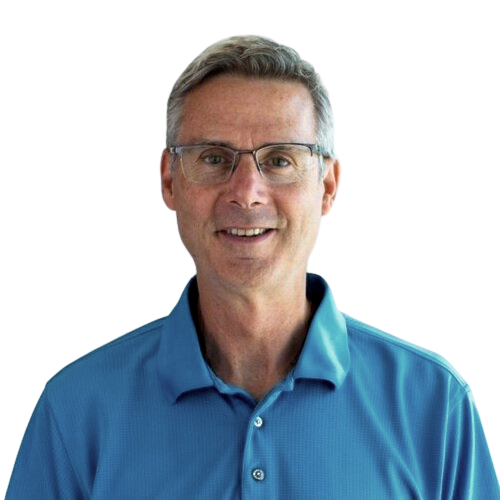 After over 15 years of intensive counseling retreats, Twelve Stones is

tested

,

trusted

, and

known

for providing compassionate, biblically-saturated counseling that gets to the heart of the struggle.
Dr. Garrett Higbee, founder of Twelve Stones and lead counselor at our North Indy campus, has been providing care for pastors and ministry leaders for over a decade. He has developed a Leadership Health Assessment, and has led "Lead Healthy Cohorts©" of pastors from around the world.
Healthy

leaders Lead

healthy

ministries
Join the hundreds of ministry leaders and couples continuing to make a difference worldwide because they invested in taking care of their spiritual, relational, and emotional health by coming to Twelve Stones.
"Thank you for taking soul care so seriously. There are very few experiences that we would consider as powerful and profound in terms of eternal value as Twelve Stones. There is no way we will ever be the same and the ripple effect of this grace and truth will reach to many generations. I feel this experience would be essential for any church leader. Thank you for loving us so well."
-Church Leader
"Thank you for praying for us and for all of the time and especially for laboring with us and pointing us so clearly to Jesus. We'll be closer to Him as a result of our time at our retreat."
-Missionary Family
Take the
next step

toward

"leading healthy"

today.
Here's how:
Step One:
Schedule a Call
You don't have to walk through your struggles alone. Schedule a call to discuss which retreat will be the most impactful for you. Afterward, we will send you a link to take the Leader Health Assessment©.
Step Two:
Book a Retreat
To book your retreat, connect with our team to choose a date that works for you and fill out our Book a Lead Healthy Retreat Form.
Once dates have been confirmed, we will send out an invoice that can be paid online via credit card or automatic bank draft. Full payment is due 30 days before the first day of the scheduled counseling dates. For more detailed information, please view our financial policy page.
Step Three:
Attend Your Retreat
Join us at our restful retreat property in North Indianapolis for a time tailored to your needs. Perhaps you just need a ministry marriage check up. For others, it's time for more in-depth counseling to restore your soul. Leave with healthier personal, family, and ministry rhythms. If married, we hope your spouse will join you. Our goal is to help facilitate a deeper connection with God, and your spouse. The whole retreat experience focuses on freedom from distractions, focused personal time, careful assessment, biblical insight, and practical planning that will place you on a path of healthy leadership.
Step Four:
Lead a Healthy Ministry
Return to your ministry with renewed hope. We'll equip you and your spouse with resources to continue and multiply the work you started at Twelve Stones. Consulting and aftercare are available upon request.
Frequently Asked Questions

DO NOT DELETE
This module is here so that the accordions appear closed when the page loads.
What is an advocate and why do I need one?
An advocate is a friend from back home who sits through the entire counseling process and then returns home to help you live out what you learned.
In our experience, the presence of an advocate drastically improves the success of what takes place in counseling and after. Many times, those in crisis have been isolated from the community. Advocates help to bring them back into a healthy, biblical community. They care for you deeply and will be a friend, guide, and encouragement through your toughest days.
If you can't find an advocate, contact us and we will help you consider who can serve as your advocate.
What is the payment process?
Once dates have been confirmed, we will send out an invoice that can be paid online via credit card or automatic bank draft. Full payment is due 30 days before the first day of the scheduled counseling dates. For more detailed information, please view our financial policy page.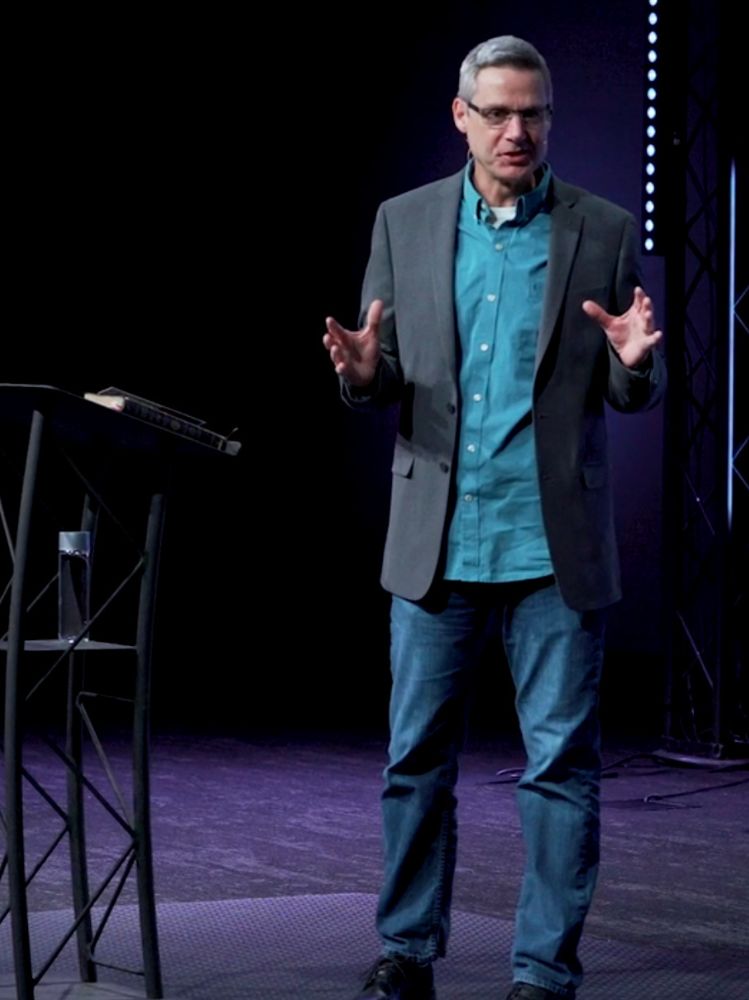 A Brief
History
In 2016 a small group of Twelve Stones staff, significant financial supporters, and board members met with Paul Tripp to begin planning and fundraising for the ministry to take on increased leader care. While leader referrals did increase slightly in the last 5 years our capacity to ramp up care was limited. Our ministry president, Garrett Higbee, directed this effort but had taken on other ministry obligations for that season. He became a leader care specialist for the Great Commission Collective, a church planting organization. While this grew his influence with leaders, it limited his time to do intensive retreats with Twelve Stones. In the meantime, other staff at Twelve Stones were working on developing better resources for leaders to have a tailored retreat experience. We now have the tools and the capacity to counsel leaders more effectively than ever before. TSNI will be an extension of Twelve Stones Ministries in Brown County Indiana
What
You

Can Expect

In Fall 2022, we launched Twelves Stones North Indianapolis Campus (TSNI) in Westfield Indiana where Garrett will focus solely on intensive leader care retreats. His wife Tammy will join at times to come alongside wives to pray, support and encourage them. The new campus has a beautiful retreat cottage situated next to a horse property. There is a separate bedroom for advocates with its own bath and entrance next door. Meals are provided although many couples go to local restaurants for dinner.
Three Signs an
Intensive Counseling Retreat

is Right for You