Understand the Root of your Pain
Get a Plan for Recovery Beyond your Retreat
We Can't Address
Addiction

without Addressing the

Pain

Under it.

At Twelve Stones, we understand addiction isn't just about your vice – it's about coping with pain that has long been buried away. While the journey to healing isn't easy – it's possible. We know, because we've seen it time and time again.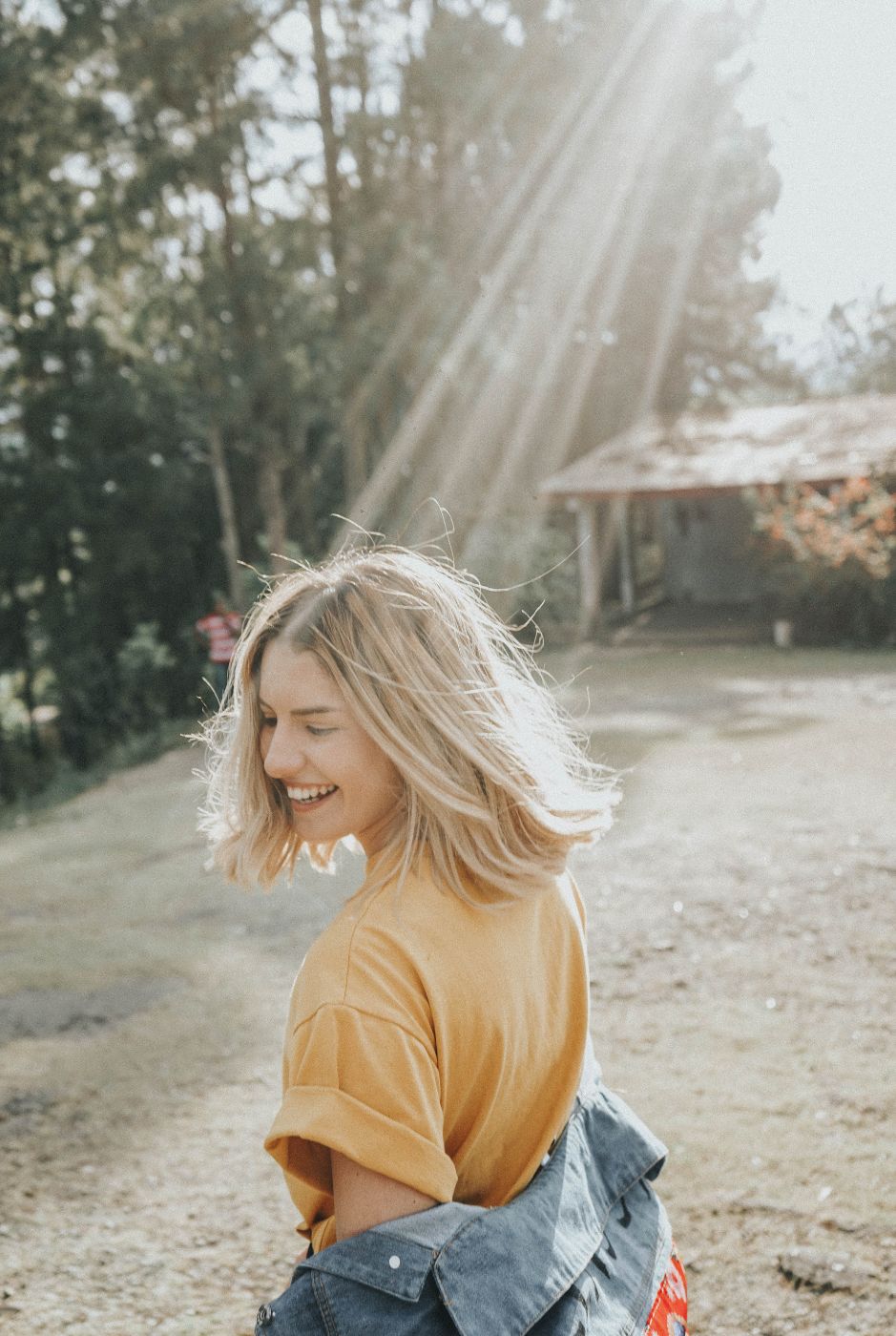 You are
valuable

and capable of

Change

.

We believe ending your addiction and creating lasting change is not just a result of self-discovery, discussions with a counselor, treatment programs, and interacting with recommended techniques. It is an organic overflow of an abiding relationship with Jesus.

During your time at Twelves Stones, you'll be partnered with one of our well-trained, experienced counselors, to uncover the root cause of your addiction. Then, your counselor will provide Biblical insight on your mental, emotional and/or physical struggles, and help you build a practical plan for lasting recovery from your addiction. Your counselor and advocate serve as understanding friends and accountability partners as you put the plan you developed at your 3-day intensive counseling retreat into action.

If you or a loved one is struggling with an addiction, schedule a call with us today to discuss how we can help.
Join a community of people who have built a foundation for a brighter future at Twelve Stones.
"This was an answered prayer. I felt the Lord minister to me personally through our counselor. Craig was very understanding and affirming when I shared some things that weren't easy to share."
"My husband had never been to counseling and was a bit skeptical. Our counselor was able to speak the truth with grace, kindness, and HUMOR– which my husband and I both appreciated. We needed laughter and joy in our lives. I really am grateful for this ministry."
"I had no idea how traumatic my childhood was and how dramatically it was impacting me until Twelve Stones. I realized I've been carrying an invisible backpack full of bricks my whole life – and I now know it's possible to take it off. I feel like my life is just starting and I'm actually excited about it."
"Our marriage has made a complete 180 since being home. Twelve Stones helped bring our marriage back to life."
"I was told that Twelve Stones was a wonderful ministry, but I had no clue how the truth my family heard would be so deeply impactful. God's grace is evident and He is doing an amazing work through this ministry."
"God is truly at work at Twelve Stones; from the intimate setting to the deep spiritual truths discussed. God's touch is everywhere. Our counselor was able to listen, assimilate, and clearly explain what our actions were saying about our true feelings toward God and each other. This is a truth we would never have come to on our own. I am encouraged and excited to continue learning and growing in the Word and in Christ."
"During the past 3 days, we have had the most insightful counsel. I can't really articulate my full gratitude for what our time meant. We are taking away so much truth from this experience and are forever changed. Everything the counselor shared lined up with God's Word. God is using this facility and is working through the people here. "
"I just wanted to say thank you for everything you have done for my Dad. Thank you for letting the Lord work through you to show him th Lord from a different perspective. I have seen a lot of change in my Dad. He was so excited to share what he learned in Indiana. And that not only blessed him but the whole entire family! I just love seeing, hearing and knowing my Dad is enjoying the Lord and wanting to spend more and more time with him. It makes me want to do the same." – Daughter of a counselee
"Thank you for praying for us and for all of the time and especially for laboring with us and pointing us so clearly to Jesus. We'll be closer to Him as a result of our time at our retreat." – Missionary Family
"We had a lot of ups and downs over the past year, but our daughter is doing soooo well! She is at a healthy weight, and she just recently has been thinking she may want to go into Biblical counseling as a career choice! It is very exciting for us to see such growth in her and her desire to serve God with her life! Your ministry is so amazing, and God uses you so powerfully! Thank you for all you did for us!"
"Thank you for taking soul care so seriously. There are very few experiences that we would consider as powerful and profound in terms of eternal value as the Twelve Stones. There is no way we will ever be the same and the ripple effect of this grace and truth will reach to many generations. I feel this experience would be essential for any church leader. Thank you for loving us so well." – Church Leader
"God has been merciful and gracious to us through Twelve Stones. Our son is doing so well. I praise the Lord for bringing us through the valley and thank you for the part your ministry played in that journey." ~ A letter from parents six months after attending a retreat
Take the
first step

toward a

new beginning

.
Here's a path to a new beginning:
Step One:
Book Your Retreat
You don't have to walk through your struggles alone. Apply for a retreat and begin your path to healing.
Step Two:
Attend Your Retreat
Join us at our restful retreat center for three days of in-depth counseling. Here, you'll experience a deep relational connection with your counselor, freedom from distractions, and focused time for careful assessment, Biblical insight, and practical planning for a brighter future. You'll bring an advocate with you, who will help you implement your plan when you go home, so you feel supported long after your retreat.
Step Three:
Move Forward With Hope
Return home with renewed hope and a clear path forward. We'll equip you and your advocate with resources and help you follow a practical plan to continue the work you started at Twelve Stones.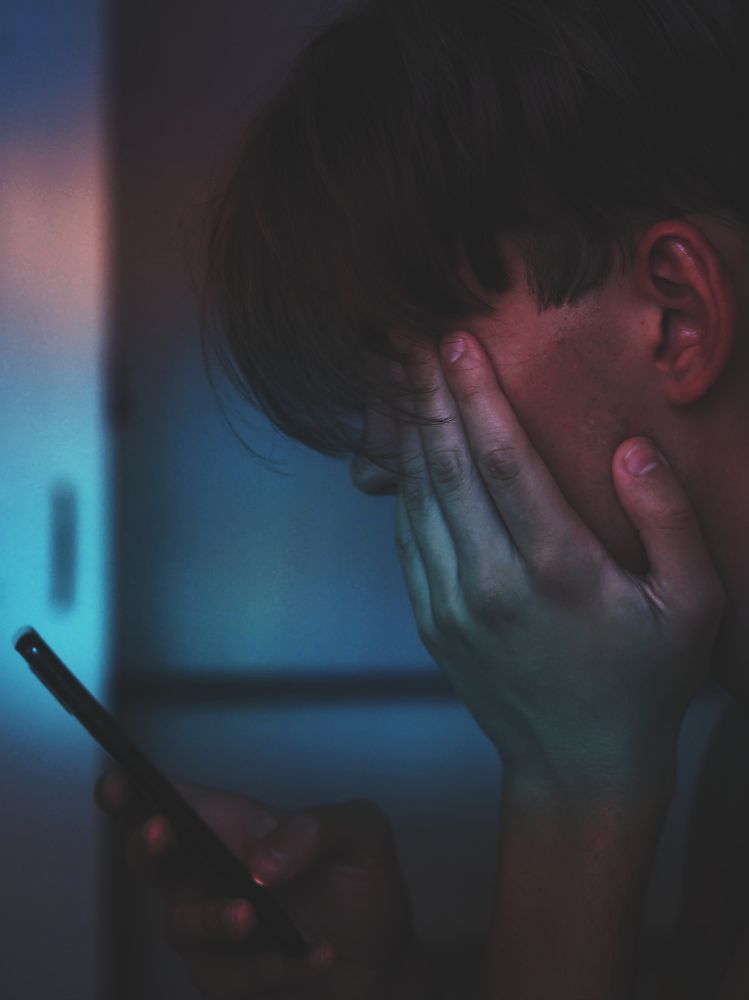 Bringing an
Advocate
We believe community is essential for a healthy, faithful life. Struggles should be shared not hidden. So, the community is also at the core of our counseling process. Every counselee must bring a friend of the same gender with them on their retreat who they are already in close community with. We call this friend an advocate.
DO NOT DELETE
This module is here so that the accordions appear closed when the page loads.
Who can be my advocate?
An advocate is a concerned friend, fellow church go-er, small group/life group leader, counselor, or another church leader that is willing to come alongside you in this difficult season. Each counselee in attendance needs a same-gender advocate.
​
This person should be a follower of Christ who knows you, loves you, and is eager to help you. They are committing to "Bear [Your] burdens, and so fulfill the law of Christ." (Galatians 6:2).
​
Note: while family members can be an option, we would qualify that category as follows:
Spouses: We ask your spouse to find a same-gender friend to come alongside them for the counseling retreat and beyond. Your spouse is welcome to attend the retreat but as added support, not an advocate.
Parents/Adult Children: Similar to spouses, parents to their children or adult children to their parents typically are not the best choice for advocates. They may attend as added support, but each counselee needs a same-gender advocate.
What does an advocate do?
PRAY: Prayers lead us to rely on God for openness, wisdom, clarity, and lasting change as we seek to bring help to others. Advocates are prayer warriors in the counseling room.
​
GIVE INSIGHT: A person in your community who already knows you and understands your current struggle will be able to provide valuable input to the counselor about how you are doing and where you are struggling. Advocates also can help you ask questions you may not feel comfortable asking. So, in every way advocates help us have deeper insights.
​
TAKE NOTES: Good notes provide you with tangible reminders of core issues addressed, important principles reviewed, and most importantly, key Scriptures to be meditated on in the days and weeks ahead. Advocates take that burden off your shoulders.
​
FOLLOW-UP: We encourage advocates to commit to six months of intentional follow-up with you after your visit to Twelve Stones. We will provide you with a summary and action plan that gives you additional guidance and direction. Beyond that, after our time together, your advocates can reach out to us for additional guidance at any time.
Why is an advocate vital?
In our experience, the presence of an advocate drastically improves the success of what takes place in counseling and after. Many times, those in crisis have been isolated from the community. Advocates help to bring them back into a healthy, biblical community. They care for you deeply and will be a friend, guide, and encourager through your toughest days. If you don't think you have an advocate, please reach out. We will help you find one.
Empowering the Advocate
We encourage advocates to read these resources prior to coming to the retreat to prepare for their role. Click
here
to download.
Three Signs an
Intensive Counseling Retreat

is Right for You