Twelve Stones is a non-profit Biblical Counseling Ministry
that specializes in 3-day Intensive Counseling Retreats that equip people to create lasting change.
Apprentices Trained in Biblical Soul Care
Our Counseling
Philosophy
We exist to provide compassionate and Christ-centered counseling in community to the most hurting.
​
Our vision is to return soul care to the church by providing Christ-centered crisis counseling, heart changing resources, and replicating transformative intensive counseling around the world.
Our
Values
Here's what we believe:
DO NOT DELETE
This module is here so that the accordions appear closed when the page loads.
Christ Centered
We believe lasting change is relational, not mechanical or formulaic. Therefore, only through a personal and abiding relationship with Christ can someone experience life transformation. Connecting and deepening a counselee's understanding and experience of this relationship is at the core of our counseling.
Biblically Based
We believe that as a result of our sinfulness we are all incapable of seeing or living our lives as we should. Therefore, God has graciously provided revelation and direction through His Word so we can see and live as He intended. For more information on the Biblical Beliefs Guiding our Counseling, click here.
Spirit Directed
We believe life transforming counsel is more than an exchange of information or implementation of new practices. Therefore, we depend on the Holy Spirit to direct, illuminate, and empower both our counseling and application of it to a counselee's life.
Community Connected
We believe God created us to be dependent on Him and interdependent on one another so that struggles are shared not hidden. Therefore, God's primary place of transformation is embedded in the local church. Inviting advocates into the counseling help us build deeper community and a bridge back to the referring church.
Intensive Focused
We believe we live in a fragmented and distracted world which makes it difficult to slow down and deal with heart issues. Therefore, we believe that unplugging from the usual hustle and bustle of daily life to have an unrushed, yet focused time for counseling can often be the catalyst for change.
Identity Anchored
We seek to ascribe God-given worth and intrinsic value to all people. Therefore, at the heart of our counseling is a passion for unpacking what God's Word says about a person's identity.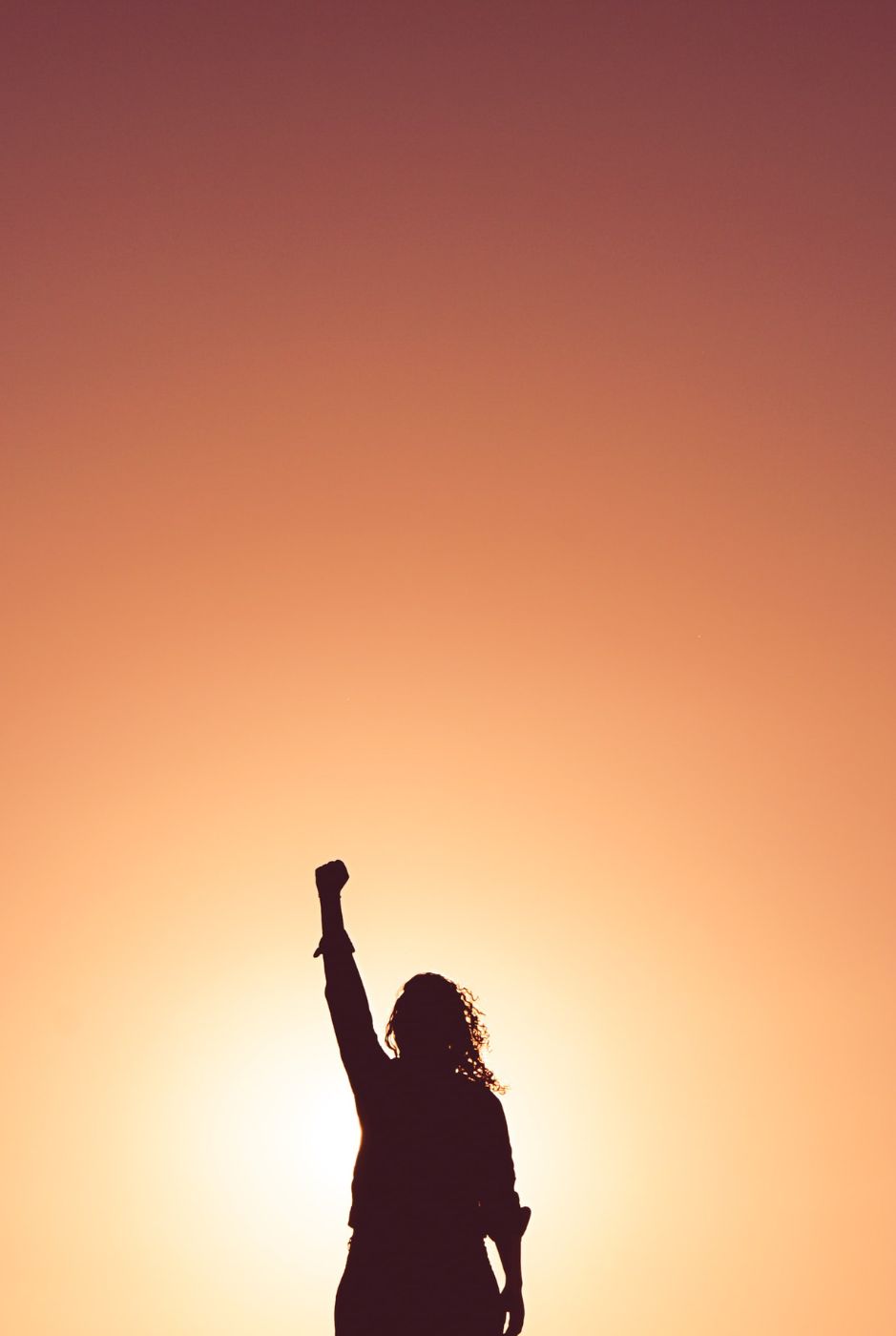 Our
Team
During your retreat, you get partnered with a well-trained, experienced Biblical Counselor with an advanced degree in counseling.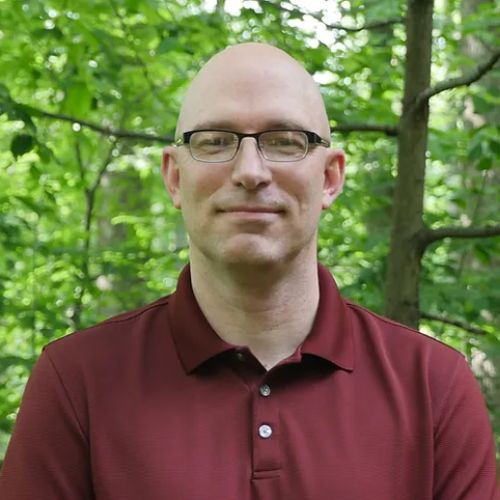 Scott O'Malley
Executive Director
Scott has been with Twelve Stones since 2007. He holds a Masters in Biblical Counseling and is certified with the Association of Certified Biblical Counselors. He and his wife Tara were married in '92 and have 8 children, one of whom is adopted.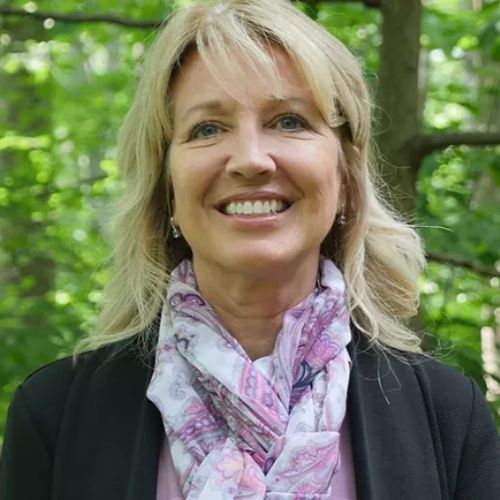 Wendy Mattner
Counselor
Wendy holds a Masters in Counseling. She has over 20 years of experience as a biblical counselor, teacher, and guidance counselor. She and her husband Jeff were married in 1982 and have three married daughters and 9 grandkids.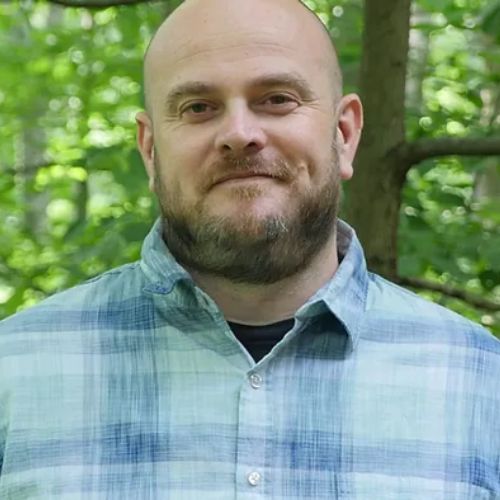 Craig Mercer
Counselor
Craig is originally from Northern Ireland but has been with Twelve Stones since 2010. He holds a Masters in Biblical Counseling. He and his wife Lisa have been married since 2003.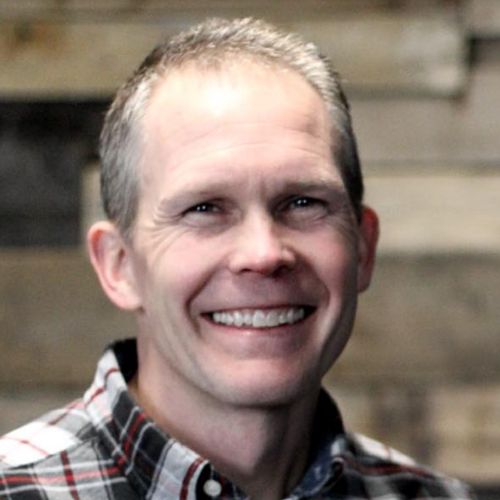 Andy Woodall
Counselor
Andy has been in Pastoral Ministry and Biblical Counseling for over 20 years. He holds a Master of Divinity Degree and is currently the Pastor of Counseling at Chapel Pointe in Grandville, MI. He and his wife Julie have been married since 1994 and have 4 children.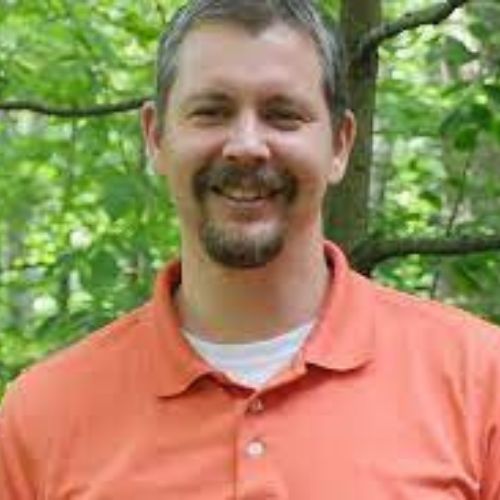 Dennis Gruening
Counselor
Dennis has a Masters in Biblical Exegesis and is certified with the Association of Biblical Counselors. He has been with Twelve Stones since 2018. He and his wife Deanna were married in 2003 and have 3 kids. In May 2021, Dennis and his family relocated to his native country to replicate Twelve Stones in Germany.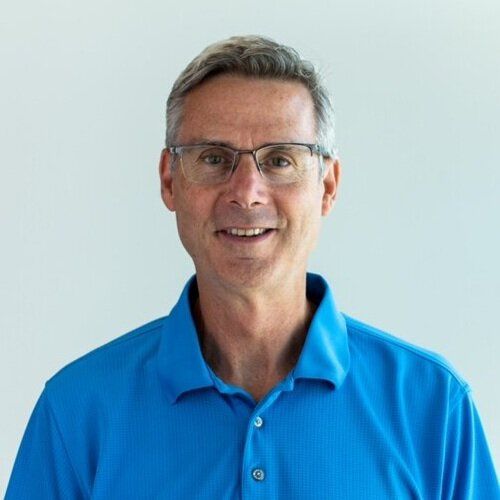 Garrett Higbee
Counselor
Garrett is the President and Founder of Twelve Stones Ministries. He earned a Psy. D. in 1990 and was saved two years later. He specialized in marriage and family therapy before trusting Christ and His Word for all things related to counseling. He has been a teacher and trainer in
biblical counseling for over 25 years. He and his wife Tammy have three children. In the Fall of 2022, Garrett and Tammy launched an extension site of Twelve Stones in Westfield, IN that focuses exclusively on leader care. Learn more at leadhealthyretreats.com
OUR
APPRENTICESHIP

Program

If you'd like to grow in your ability to care for the most hurting around you, we offer a six week, on-campus apprenticeship program designed for people just like you.

During those six weeks, you'll observe approximately 100 hours of counseling with us and take part in one-on-one mentoring by one of our counselors. The apprenticeship may be completed all at once or over a three-year period to fit your needs and schedule.

Please download our Apprenticeship Manual for more detailed information.

Are you ready for the apprenticeship?
Gain
Hope

for a different Future
Here's how:
Step One:
Book Your Retreat
You don't have to walk through your struggles alone. Apply for a retreat and begin your path to healing.
Step Two:
Attend Your Retreat
Join us at our restful retreat center for three days of in-depth counseling. Here, you'll experience a deep relational connection with your counselor, freedom from distractions, and focused time for careful assessment, Biblical insight, and practical planning for a brighter future. You'll bring an advocate with you, who will help you implement your plan when you go home, so you feel supported long after your retreat.
Step Three:
Move Forward With Hope
Return home with renewed hope and a clear path forward. We'll equip you and your advocate with resources and help you follow a practical plan to continue the work you started at Twelve Stones.
Three Signs an
Intensive Counseling Retreat

is Right for You