Discover the root of your struggle
Find relief from your pain
leave with hope & a plan for a brighter future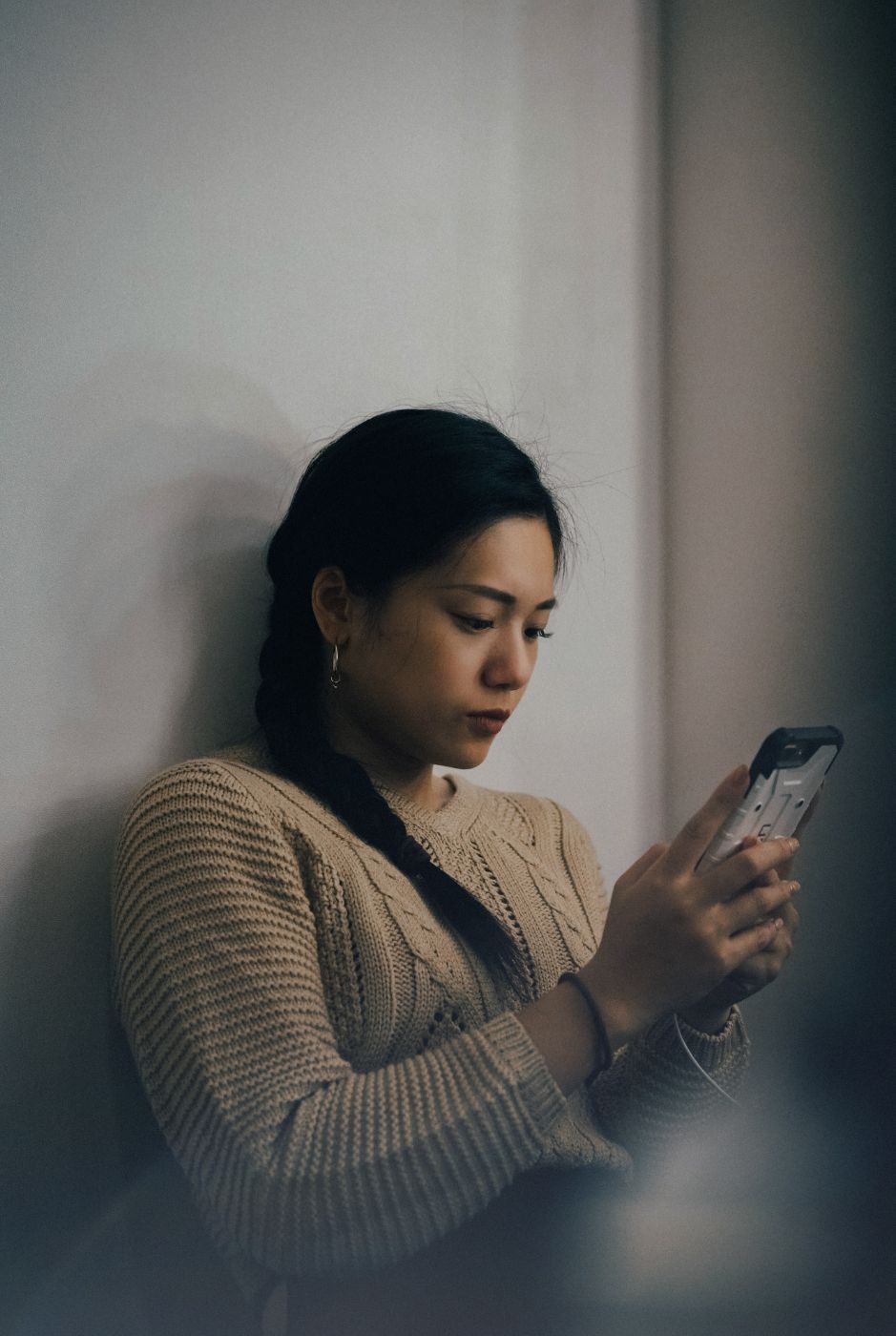 Message us
"*" indicates required fields
Your path to a brighter
brighter

future starts here.
Here's how:
Step One:
Book Your Retreat
You don't have to walk through your struggles alone. Apply for a retreat and begin your path to healing.
Step Two:
Attend Your Retreat
Join us at our restful retreat center for three days of in-depth counseling. Here, you'll experience a deep relational connection with your counselor, freedom from distractions, and focused time for careful assessment, Biblical insight, and practical planning for a brighter future. You'll bring an advocate with you, who will help you implement your plan when you go home, so you feel supported long after your retreat.
Step Three:
Move Forward With Hope
Return home with renewed hope and a clear path forward. We'll equip you and your advocate with resources and help you follow a practical plan to continue the work you started at Twelve Stones.