Sometimes Relationships
Feel Impossible
Do you check any of these boxes?
You're not sure you can ever trust your spouse again.
Every discussion turns into another argument.
You and/or your spouse are constantly critical or combative.
You and/or your spouse constantly feel misunderstood and unheard.
You want to move forward but are trapped by past pain.
You are never on the same page.
You feel resentful towards your significant other.
The distance between the two of you is increasing daily.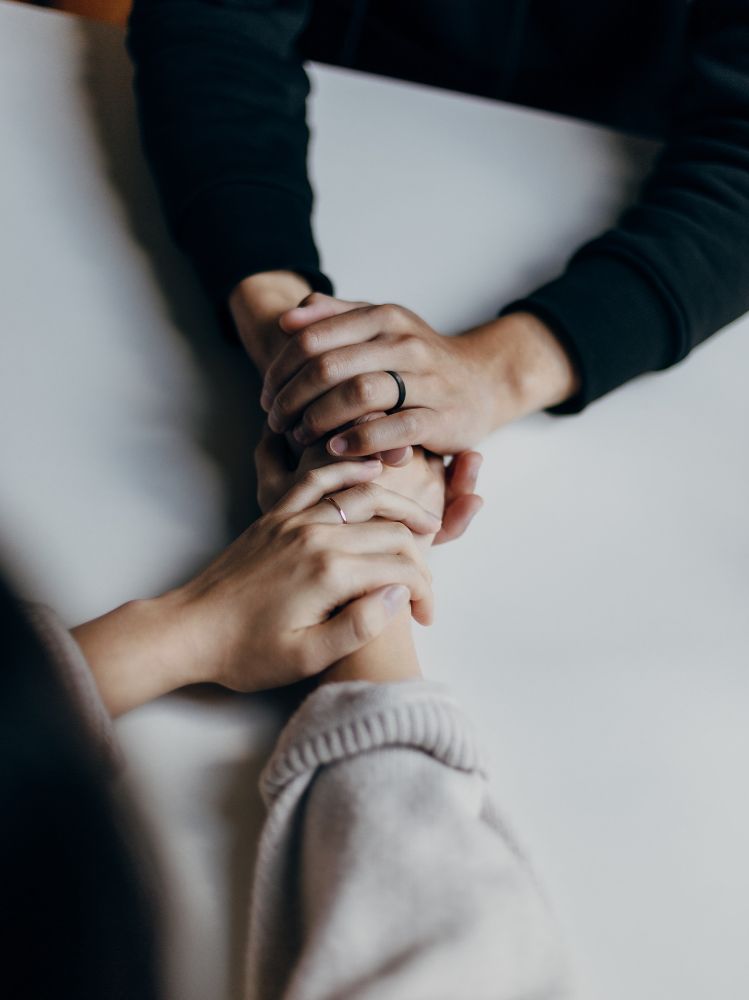 We've seen relationships go from
hopeless

to

invincible

At Twelve Stones, we believe God cares deeply about your love life and it's possible to break the cycle of conflict and disconnect. We know because we've seen it time and time again. Whether unfaithfulness has eroded your trust, change has made you feel more like enemies than companions, or you can never get on the same page, our 3-day Intensive Counseling retreat is your first step. Come together or alone – we'll help you take the first steps to reclaim your relationship and rebuild intimacy.
We all feel
stuck

at times.
Hear what couples have to say about their time at Twelve Stones.

"My husband had never been to counseling and probably was a bit skeptical. Craig was able to speak the truth with grace, kindness, and HUMOR– which my husband and I both appreciated. We needed laughter and joy in our lives. I really am grateful for your ministry. God used our time at 12 Stones to teach me a lot about Him, myself and my husband."
"I can't say enough about how valuable this ministry is to our marriage and family. We will never be the same. God is at work in us and I finally have hope."
"Our marriage has made a complete 180 since being home. Twelve Stones helped bring our marriage back to life."
Your
Relationship

is Worth the

Time & Effort
Here's a path to a new beginning:

Step One:
Book Your Retreat
You don't have to walk through your struggles alone. Apply for a retreat and begin your path to healing.
Step Two:
Attend Your Retreat
Join us at our restful retreat center for three days of in-depth counseling. Here, you'll experience a deep relational connection with your counselor, freedom from distractions, and focused time for careful assessment, Biblical insight, and practical planning for a brighter future. You'll bring an advocate with you, who will help you implement your plan when you go home, so you feel supported long after your retreat.
Step Three:
Move Forward With Hope
Return home with renewed hope and a clear path forward. We'll equip you and your advocate with resources and help you follow a practical plan to continue the work you started at Twelve Stones.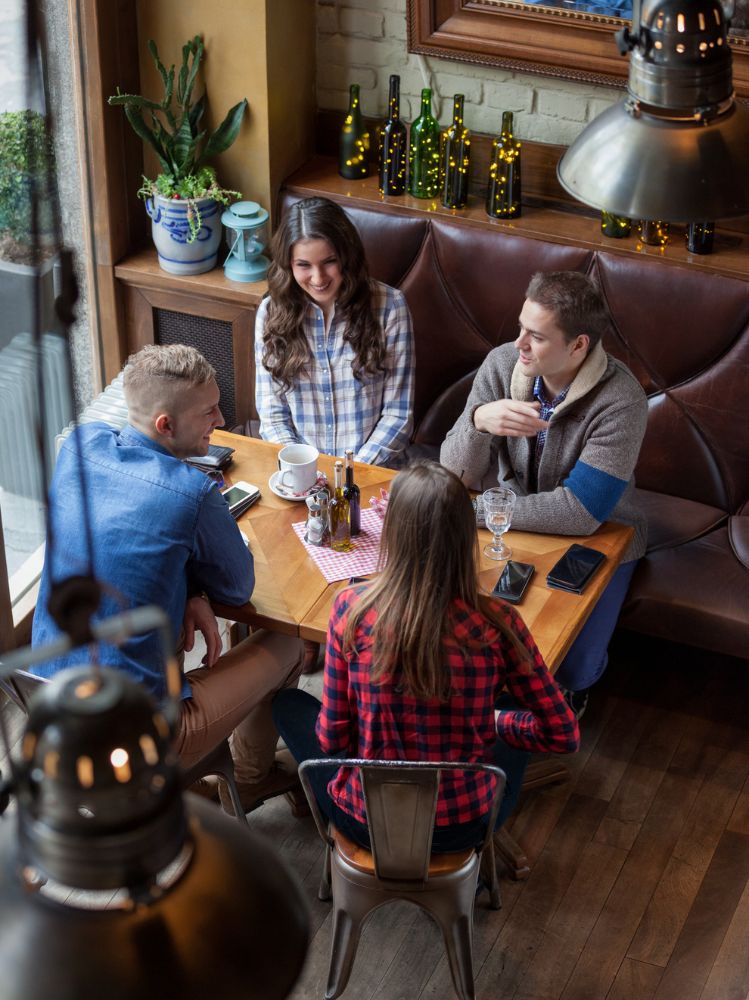 Bringing an
Advocate
We believe community is essential for a healthy, faithful life. Struggles should be shared not hidden. So, the community is also at the core of our counseling process.
Every counselee must bring a friend of the same gender with them on their retreat who they are already in close community with. We call this friend an advocate.
DO NOT DELETE
This module is here so that the accordions appear closed when the page loads.
Who can be my advocate?
An advocate is a concerned friend, fellow church go-er, small group/life group leader, counselor, or another church leader that is willing to come alongside you in this difficult season. Each counselee in attendance needs a same-gender advocate.
​
This person should be a follower of Christ who knows you, loves you, and is eager to help you. They are committing to "Bear [Your] burdens, and so fulfill the law of Christ." (Galatians 6:2).
​
Note: while family members can be an option, we would qualify that category as follows:
Spouses: We ask your spouse to find a same-gender friend to come alongside them for the counseling retreat and beyond. Your spouse is welcome to attend the retreat but as added support, not an advocate.
Parents/Adult Children: Similar to spouses, parents to their children or adult children to their parents typically are not the best choice for advocates. They may attend as added support, but each counselee needs a same-gender advocate.
What does an advocate do?
PRAY: Prayers lead us to rely on God for openness, wisdom, clarity, and lasting change as we seek to bring help to others. Advocates are prayer warriors in the counseling room.
​
GIVE INSIGHT: A person in your community who already knows you and understands your current struggle will be able to provide valuable input to the counselor about how you are doing and where you are struggling. Advocates also can help you ask questions you may not feel comfortable asking. So, in every way advocates help us have deeper insights.
​
TAKE NOTES: Good notes provide you with tangible reminders of core issues addressed, important principles reviewed, and most importantly, key Scriptures to be meditated on in the days and weeks ahead. Advocates take that burden off your shoulders.
​
FOLLOW-UP: We encourage advocates to commit to six months of intentional follow-up with you after your visit to Twelve Stones. We will provide you with a summary and action plan that gives you additional guidance and direction. Beyond that, after our time together, your advocates can reach out to us for additional guidance at any time.
Why is an advocate vital?
In our experience, the presence of an advocate drastically improves the success of what takes place in counseling and after. Many times, those in crisis have been isolated from the community. Advocates help to bring them back into a healthy, biblical community. They care for you deeply and will be a friend, guide, and encourager through your toughest days. If you don't think you have an advocate, please reach out. We will help you find one.
Empowering the Advocate
We encourage advocates to read these resources prior to coming to the retreat to prepare for their role.
Click here to download.
Three Signs an
Intensive Counseling Retreat

is Right for You